Featured Item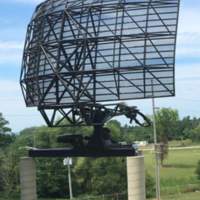 AN/FPS-18 antenna assembly removed from the former Vichy, MO gap-filler radar site.

Components:
Reflector: S/N 0599-91
Pedestal: SH 3325-707200…
Featured Collection
No featured collections are available.
Recently Added Items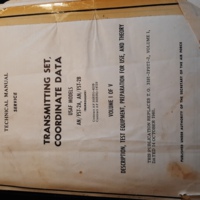 Volume I of V
Description, Test Equipment, Preparation For Use, and Theory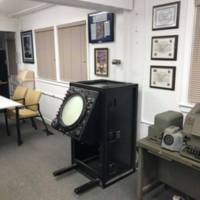 AN/UPA-62 PPI removed from the Mica Peak AFS, WA radar site. Contributed by the FAA through the GSA Excess List.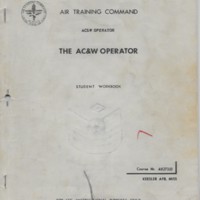 Workbook for student exercises in the 276xx AFSC Operations training.